THIS IS SICAN
Named after the ancient Temples of the moon Sican is a escape to the enchanted. Situated in the vibrant heart of London, Sican is an immersive journey into the fusion of Japanese and Peruvian cuisines, bringing a dynamic, all day and late night brunch experience that never sleeps. Dive into the tantalizing world of modern Nikkei culture, filled to the brim wit h innovative dishes and an unlimited assortment of unique Japanese and South American beverages. At Sican , we don't simply serve meals, but create unforgettable sensory experiences that go beyond the plate. Melding indigenous traditions with a taste of the exotic, every visit is a nourishing celebration for your mind, body, and soul.
Indulge and invigorate
Embracing the rhythm of the weekend, Sican opens its doors from Thursday to Sunday, inviting you into an exhilarating realm inspired by South American and Japanese gastronomy. Kickstart your weekend with our early brunches, offering a cornucopia of modern Nikkei dishes and limitless brunch cocktails. As the day turns to evening, our enticing dinner menus take center stage, ready to whisk your senses off to exhilarating new destinations. Whether it's a leisurely brunch or a captivating dinner, Sican promises to transport you to an exotic culinary landscape, each and every visit.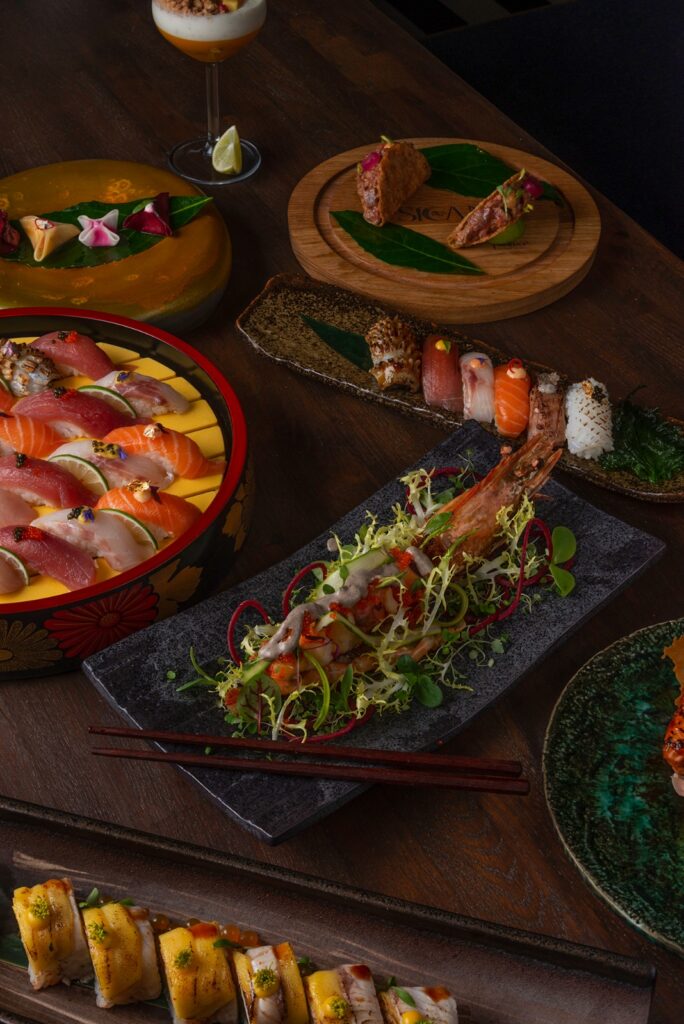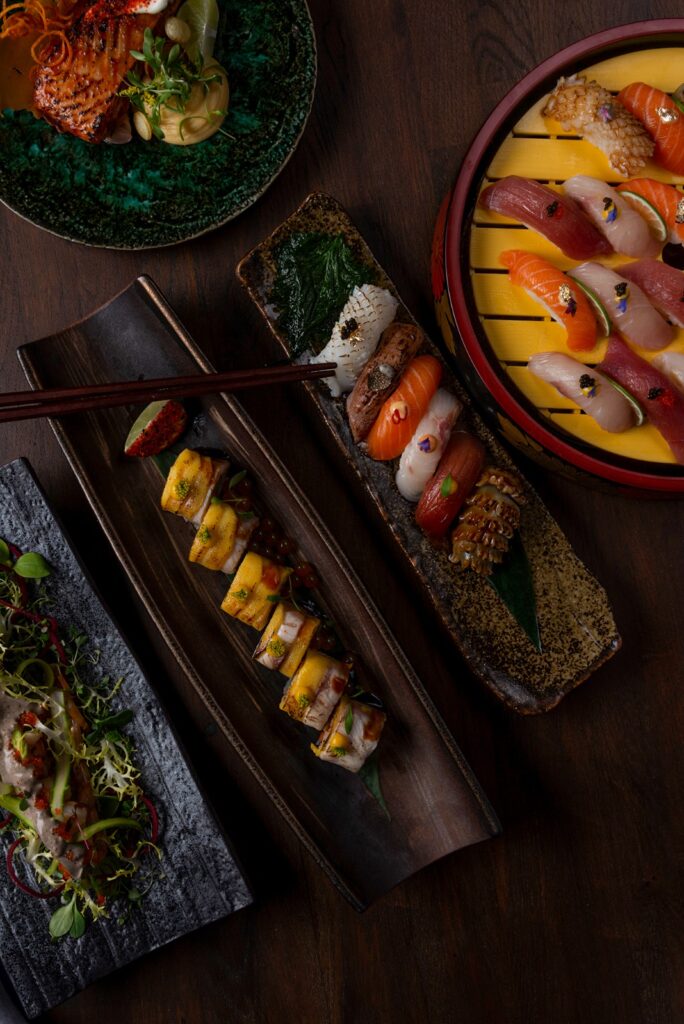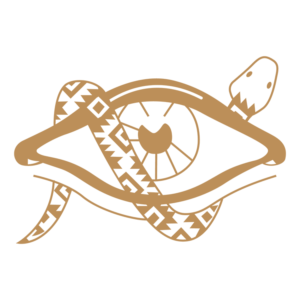 Explore our Sushi Counter
Find a new state of nirvana at our outstanding and enticing sushi counter. Where sumptuous and fresh sushi bring the flavours of Japan to life in a divine, show stopping way. Our sushi is prepared right in front of you by our talented team of chefs.
AMARU
SECRET COCKTAIL LOUNGE
Descend into a thrilling world of adventure in our secret underground cocktail bar; Amaru. Immerse yourself in an ambiance that's both inviting and mystically enchanting, where extraordinary cocktails, meticulously crafted with exotic Japanese and South American spirits, take the spotlight. Allow each sip to transport you, as the rhythm of the live DJ and the vibrant surroundings pulse in synchrony with your heart's beat. Welcome to a space where the night is always young and the adventure never ends.
Sleep in opulent luxury
Our luxury apartments have an attention to detail that offers transformative experiences for our guests. We have two South American inspired settings and a purposefully executed Japanese suite.